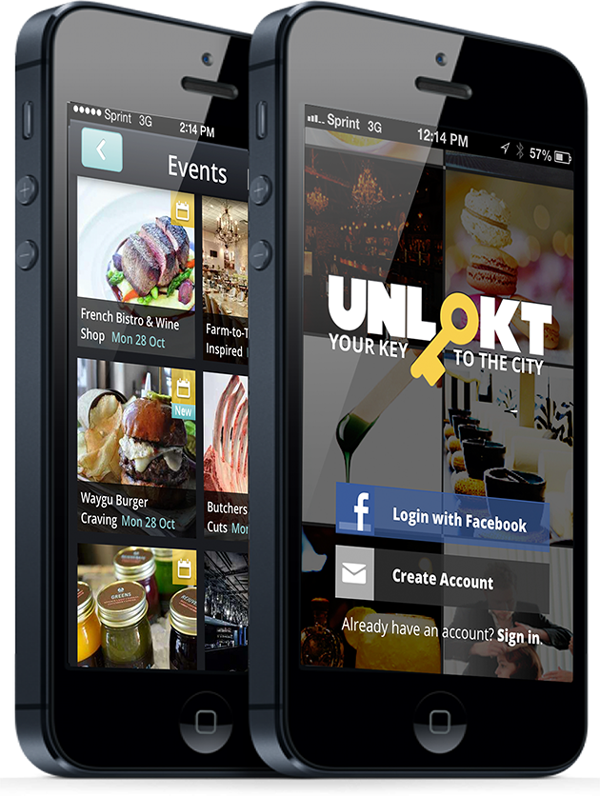 Bringing credibility back
Local Love
The only app to find awesome local spots in your city (without the hassle).


Get Social
Endorse your favorite spots, share with friends, "love" spotlight and spotlights, and leave notes to let everyone know what they shouldn't miss.
Real Time
Explore awesome happy hours, spotlights and spotlight happening any day at any time.
Locals Know Best
UNLOKT spots are specially invited & chosen by the locals so you can finally get to know your city the way a local should.